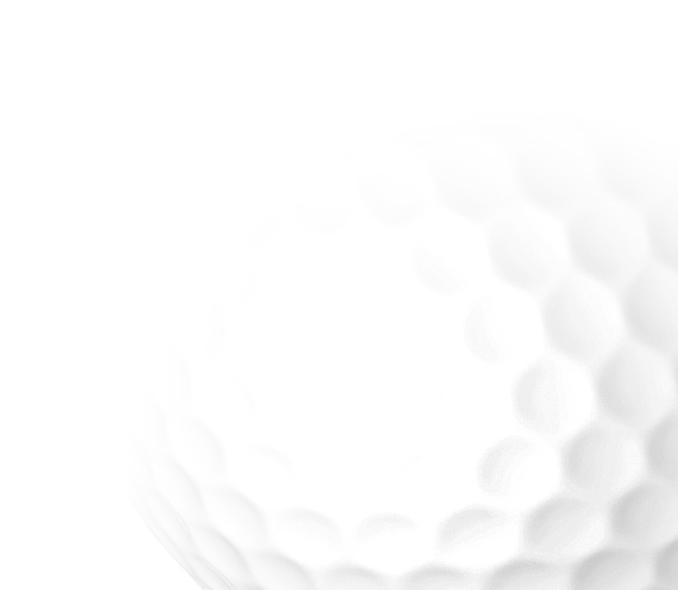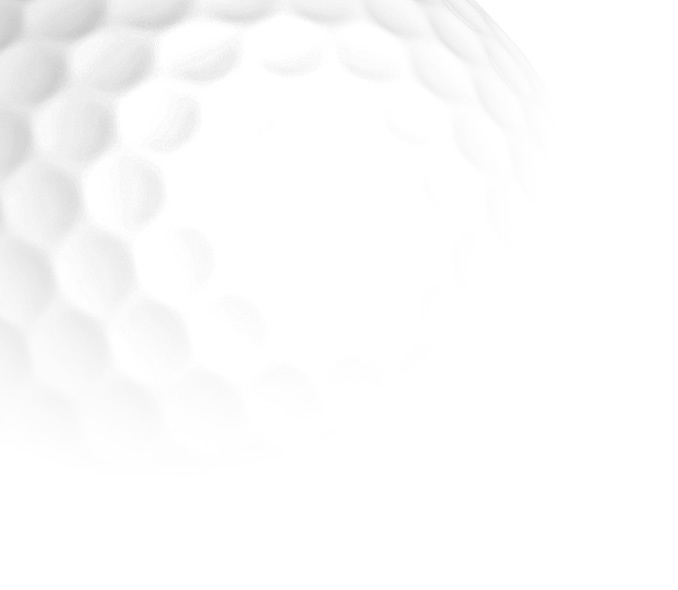 THE WESTERN GOLF ALLIANCE

Keeping It Long and Straight Since 2002 ™

Releasing the 2017 Western Stars golf casino resorts

When assessing western golf and casino resorts, all eyes first turn to Las Vegas. While Vegas destinations are ranked #1 and 2, new and remodeled tribal locations combined with the closing of the Wynn golf course provided a significant shakeup to our 2017 Western Stars rankings.
More information
With two of the best desert courses in the U.S., We-Ko-Pa offers the best golf/resort/ casino combo

With resort choices and great golf that includes Shadow Creek, MGM/Mirage is a no brainer

Harrah's Lake Tahoe is the casino-resort gateway to the beatiful lakeside Edgewood Tahoe

Near San Diego, Barona Creek Resort combines great gaming with a mini-tour quality course

Have your world class course managed by Troon North, and your casino by Harrah's, and you get Ak-Chin

The best small tribal destination resort casino is Little Creek, thanks to the Salish Cliffs Golf Course

World famous Caesar's Palace's ownership of Cascata makes this a great golf destination

Remote Wildhorse Casino Resort and Golf Course is a good northeast Oregon destination

Other Headlines from the

Western Golf Alliance

Western Golf Alliance releases its 2017 rankings of western U.S. golf resorts

Peter McGarry gets hot and holds on to win the 2016 Western Golf Alliance Open

The Western Golf Alliance bans the use of really ugly golf equipment

New regional structure influences the 2016 "Where You Can Rip It" course rankings

The WGA's
biennial rankings of public golf courses
has been greatly influenced by changes to the club's regional structure, which included the creation of new regions and mergers of other, thus rewarding new courses.
Casino Del Sol and Sewailo Golf Course were built from the ground up to be a premier destination

Northeast of San Diego, Pechanga Resort offers a golf destination in SoCal wine country

For some time, Talking Stick Resort has been one of the "name" golf desti-nations in Scottsdale











An easy drive from the Bay area, Cache Creek Resort and Yocha Dehe Golf Club have it all