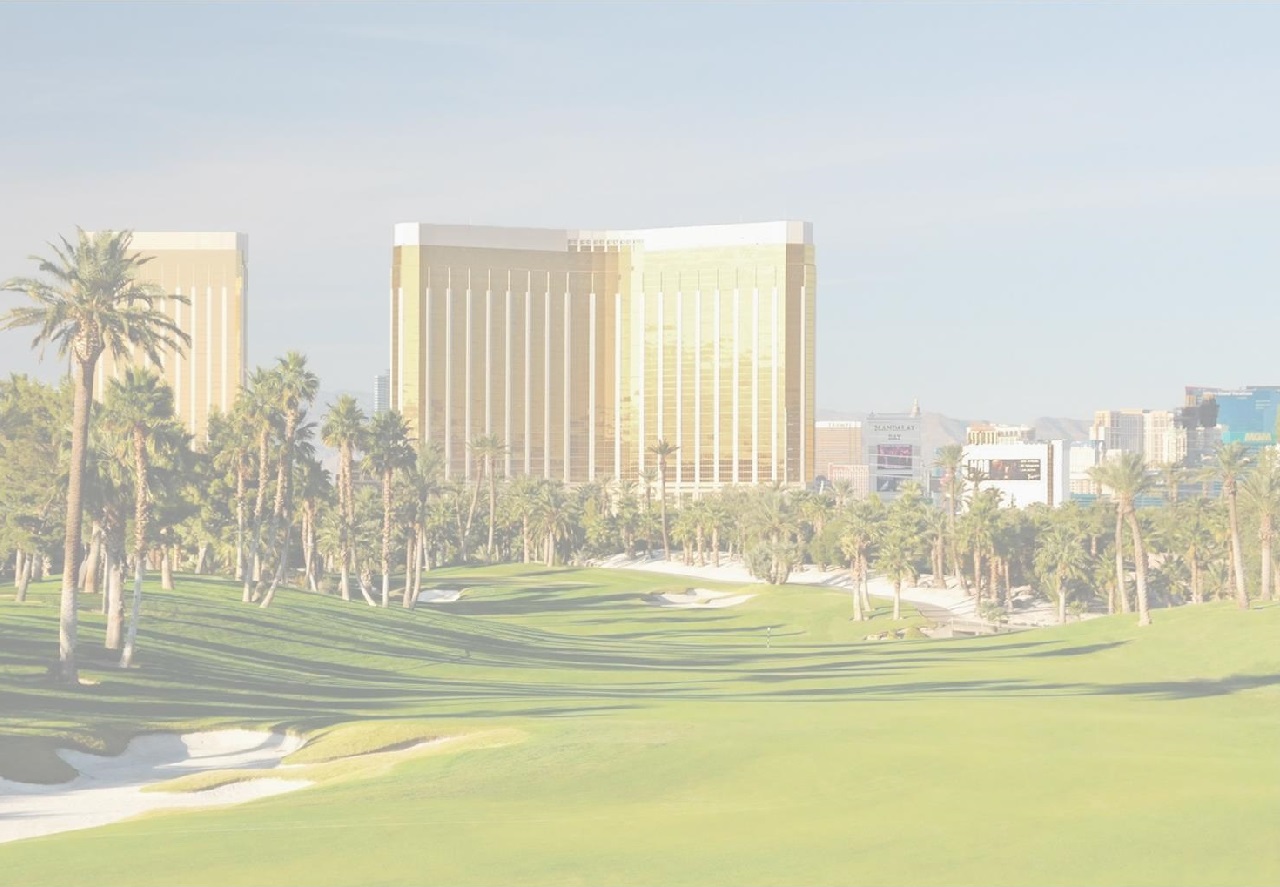 The MGM Resorts brand in Las Vegas owns … well, everything.  From Circus Circus to The Belagio, and every price range in between, this brand operates the majority of the best casino properties on The Strip. In addition, they also own one of the greatest (and most expensive) high-end golf properties in the U.S. … Shadow Creek. So if you have ~$600 to spare … only the MGM Resorts can get you onto Shadow Creek. Shadow Creek was built by original Mirage owner Steve Wynn as his custom playground, and he did it perfectly!

In addition, the MGM Hotel itself (south end of The Strip) is the location of the Las Vegas Topgolf, the trendiest place on the planet to take some driving-range practice with cocktails in hand. To round out the experience, the MGM Resorts now have priority access to Reflection Bay. This course was one of the 40 best public courses in the U.S. before the great recession, when it closed and almost went out of business. Back up and running, any MGM property can get you preferred tee times. (The MGM/Mirage company doesn't own Reflection Bay, so it doesn't actually "count" in considering these properties in these rankings ... but then again, it doesn't not count, either.)

Overall, a stay-and-play adventure at the MGM Resorts can run anywhere from "reasonable" to "ouch" in price, but you will have a guaranteed awesome golf trip in America's playground.

The 2019 Western Stars by the Western Golf Alliance