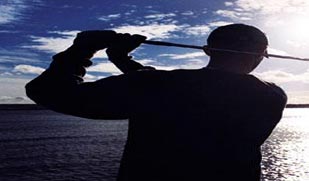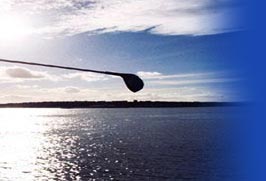 The 2012 Western Golf Alliance Open

August 2-5

Region C - Sequoia Dunes

Esko Wins at the

Valhalla of

West Coast Golf

With the 2012 Western Golf Alliance Open played at the iconic golf destination of Pebble Beach, the competition was strong right down to the final holes.

The epic quality of golf the competitors displayed almost matched the quality of Pebble Beach, Spyglass Hill, and Spanish Bay. In the end, Trever Esko (right) stood above the rest. During the first three rounds, Esko went NET 8-under on the par 3 holes, includes two "NET aces" on #7 at Pebble Beach, propelling him to a one stroke victory.

During the congratulatory phone call, President Obama expressed his regret in failing to qualify for this year's WGA Open, but acknowledged that "he had no hope of winning anyway." There was an assumption he was talking about the golf tournament, but that remained unclear.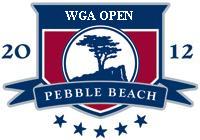 Official Tournament Photos

Top 3

Trever Esko

Brian Gray

Peter McGarry

Others Earning Exemptions

Mark Herms

David Duval

Bob McCoy

Doug Brunton

Mike Nadon

Mike Contois

Dan Atkinson

Pete Weidenfeld

Tony Rossi

Mark Taylor

Henry Gonzalez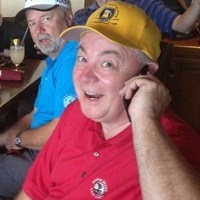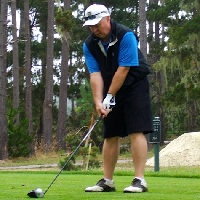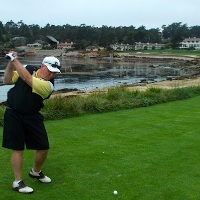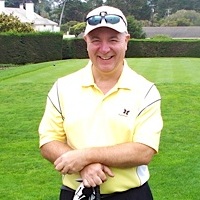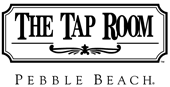 Our Biennial Meeting Location