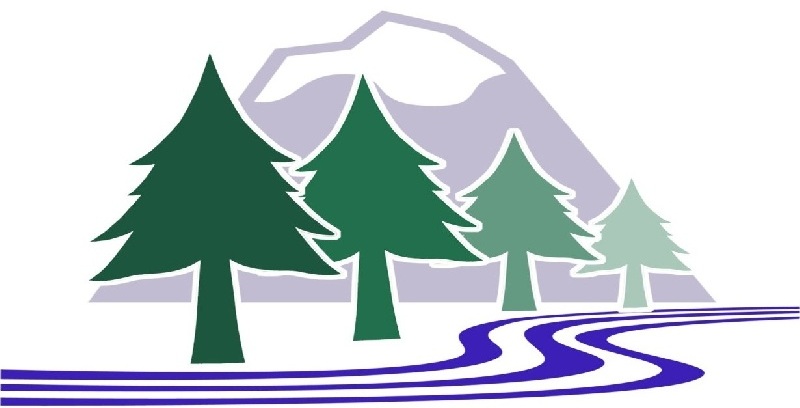 Official Tournament Photos

Top 3

Brian Gray

Dylan McCoy

Mike Nadon

Others Earning Exemptions

Bob McCoy

Trever Esko

David Duval

Doug Brunton

Peter McGarry

Doug Atchison

Norm Keen

"Big Al"


August 7-10

Region D

Other Oregon

The Western

Golf Alliance

Open 2014



Place 2-4 Photos of Winner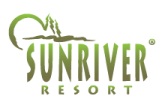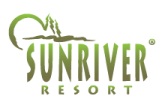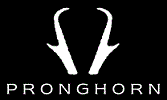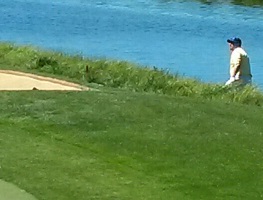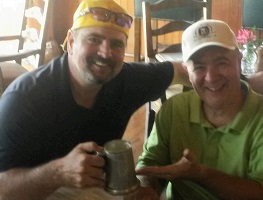 The Once and Future WGA Open Champion

Brian Gray reclaimed the WGA Open championship for the fourth time, thanks to an amazing start to his second round. Starting that second round in fifth place, Gray shot GROSS birdie-birdie-birdie-eagle at the Pronghorn Resort Nicklaus course. From that moment on, he was either tied for or alone in the lead for the rest of the tournament. However, the tournament remained close - he held only a 1 stroke lead and there were four total players within six strokes of the lead when the final round began - but in windy conditions others couldn't keep pace.