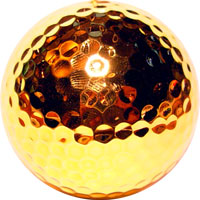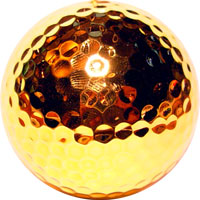 The WGA

Desert Invitational

Date: Last Weekend in October

As the calendar approaches fall and the golf season winds to a close, the WGA Tour Series concludes in the Arizona desert, at a tournament that ultimately decides the season-long points champion.

The Desert Invitational serves as the year-end finale for the WGA Tour season. As an "invitational," the field for this event is limited to individuals who are either a) WGA members in Region G, b) finished in the top 3 of another event this season, or c) are within 300 points of fourth place in the WGA Tour Series scoring. The Desert Invitational is played as a handicapped stroke-play event, over two days, 36 holes at TPC Scottsdale Stadium Course, low NET wins.

Finally, while the biennial WGA Open is the club's "major" championship, the Desert Invitational is designated as the "Players Championship" of the club.

Tour Series Point Structure:

Champion = 300 points

Runner Up = 150 points

Third = 130 points

Fourth = 100 points

Fifth-Eighth = 80 points