Southern California is a hotbed for golf, and is the most active region with the most members in the Western Golf Alliance. As a result, the SoCal Masters is annually the most competitive regional tournament.

The format for the SoCal Masters is a handicapped, stroke-play event, 36 holes, low NET score wins. The event uses both the North and South courses at the Pelican Hill Resort, affording players the full experience of one of the best golf resorts on the west coast. Due to the point structure, the winner of this event is in a strong position for the WGA Tour Series season-long points race. and is typically considered the early favorite for the Open.

Finally, while the biennial WGA Open is the club's "major" championship, the SoCal Masters is designated as the "West Coast Golf Championship" of the club.

Tour Series Point Structure:

Champion = 300 points

Runner Up = 150 points

Third = 130 points

Fourth = 100 points

Fifth-Eighth = 80 points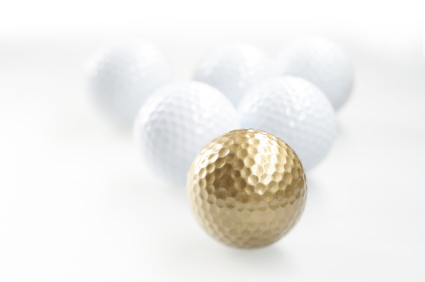 The WGA

SoCal

Masters

Date: Weekend Before Father's Day Weekend