Tokatee was one of the courses used in the very first WGA Open! Thus, The Tradition takes pride in returning to this location every year.

The Tradition is the first "short" event of the WGA Tour season, being limited to 18 holes and played on a single course. The tournament structure is straightforward - NET scores in stroke play determine the champion. With the northwest weather still in flux in early summer, conditions at this somewhat remote location can be 80 degrees and sunny, or a solid rain, and occasionally a little of both.

While the "Other Oregon" region of the WGA does not have as many members as other regions, The Tradition is the first of two WGA events held on the weekends bookending July 4, and thus can draw players looking for a little holiday travel.

Tour Series Point Structure:

Champion = 150 points

Runner Up = 80 points

Third = 60 points

Fourth = 50 points

Fifth-Eighth = 30 points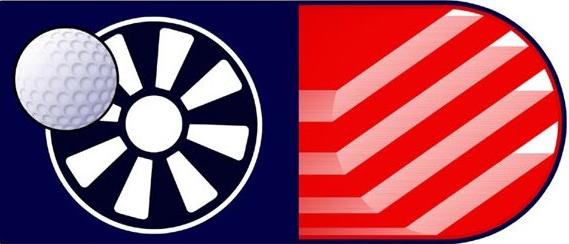 The WGA

Tradition

Location: Tokatee Golf Club

Date: Saturday Before July 4th