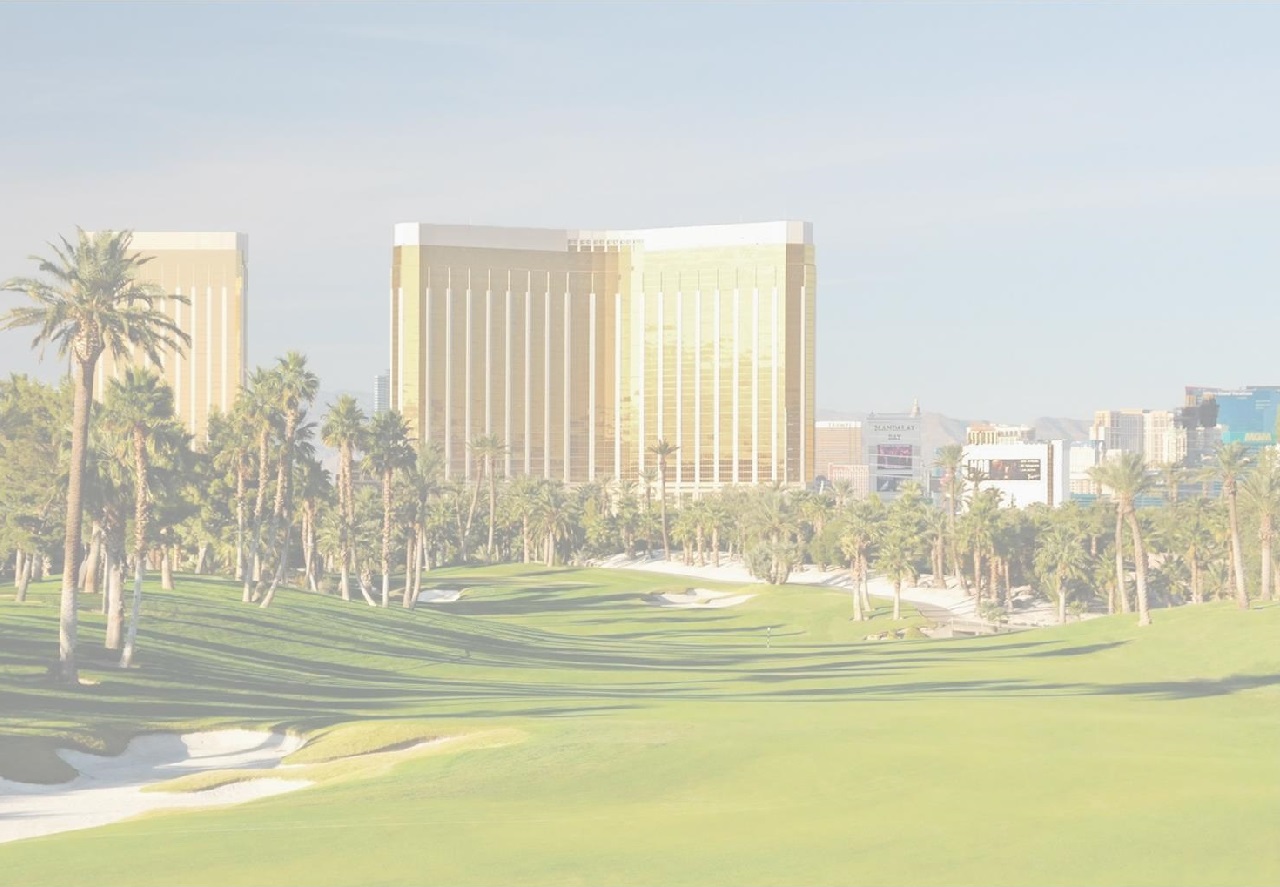 Caesars Palace is a world-famous brand on its own, however Cascata is a household name only to golfers. Cascata was originally built to directly compete against Shadow Creek … a place that could seduce high rollers looking for some golf as a break from the tables. Honestly, finishing second in a head-to-head comparison to Shadow Creek might feel bad, but it still makes Cascata one of the 60 best resort course in the U.S. according to both Golf Magazine and Golf Digest.

Caesars also has an affiliation with Rio Secco, a top-10-in-state course as well. As a result, a long golf weekend can hit up two great courses, and when you aren't on the course your buddies will be in one of the iconic Las Vegas casinos, Caesars Palace. The sports book remains one of the seven wonders of ... Vegas. And if your group has spouses along who need some entertainment to pass the time while you're golfing, the Forum Shops remain a shopping destination for all visitors on The Strip.

You will spend PLENTY of money for a quality experience at Caesars, but you WILL in fact have an excellent experience. Caesars Palace is a winning bet.

The 2023 Western Stars by the Western Golf Alliance