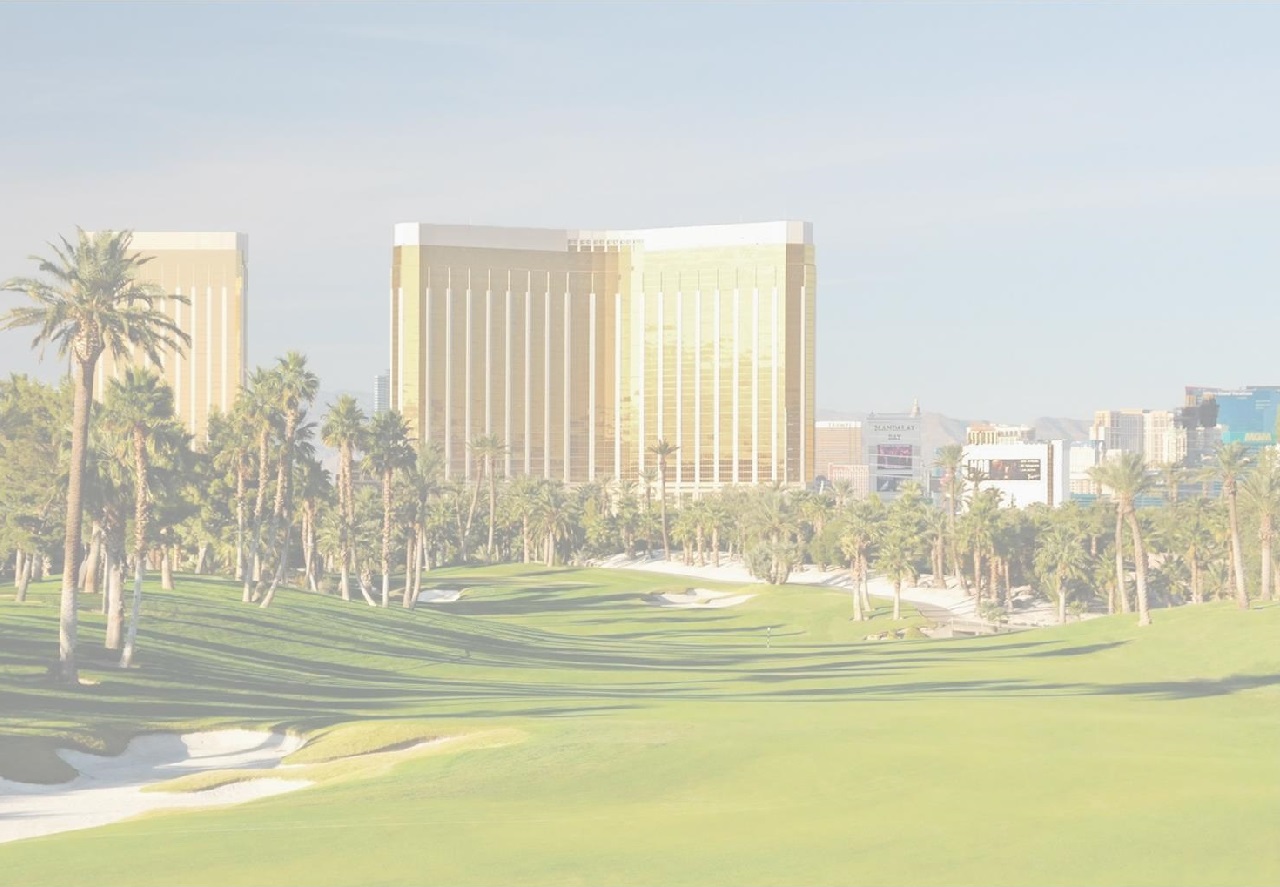 About five years ago, Wynn made a devistating announcement. They were going to tear down their five-star golf course, and replace it with some kind of theme park/mall. The course went into limbo, got removed from many "top" lists, then the strangest thing happened ... nothing. As the Las Vegas economy has changed, Wynn has chosen to keep the golf course, and that's great for all of us, because many consider Wynn to be the best high-end golf experience available in Las Vegas.

According to Golfweek, Salish Cliffs is one of the top 50 resort courses in the U.S. … on peer with famous names like PGA West Stadium, Bay Hill, Spanish Bay, and Mauna Kea. Partnered up with the Little Creek Resort Casino, this location outside the state capitol of Olympia attracks a steady stream of weekend entertainment, and offers solid stay-and-play packages for golfers to create a great "bang for the buck" weekend trip.

In Chandler Arizona just southeast of Phoenix, Wild Horse is a full-service casino location that has it all ... fine dining, spa services, resort shopping, nightlife clubs, great pools, and oh by the way ... an outstanding desert golf course. Phoenix may not be the first destination one thinks of when it comes to casino resorts, and even on the list of such Phoenix destinations Wild Horse may not be top two, but if you want a lesser-known destination for your weekend golf getaway, this is the choice.

The MGM Resorts brand in Las Vegas owns … well, everything.  If you have ~$600 to spare … only the MGM Resorts can get you onto Shadow Creek. Shadow Creek was built by original Mirage owner Steve Wynn as his custom playground, and he did it perfectly! Overall, a stay-and-play adventure at the MGM Resorts can run anywhere from "reasonable" to "ouch" in price, but you will have a guaranteed awesome golf trip in America's playground.

The 2023 Western Stars by the Western Golf Alliance