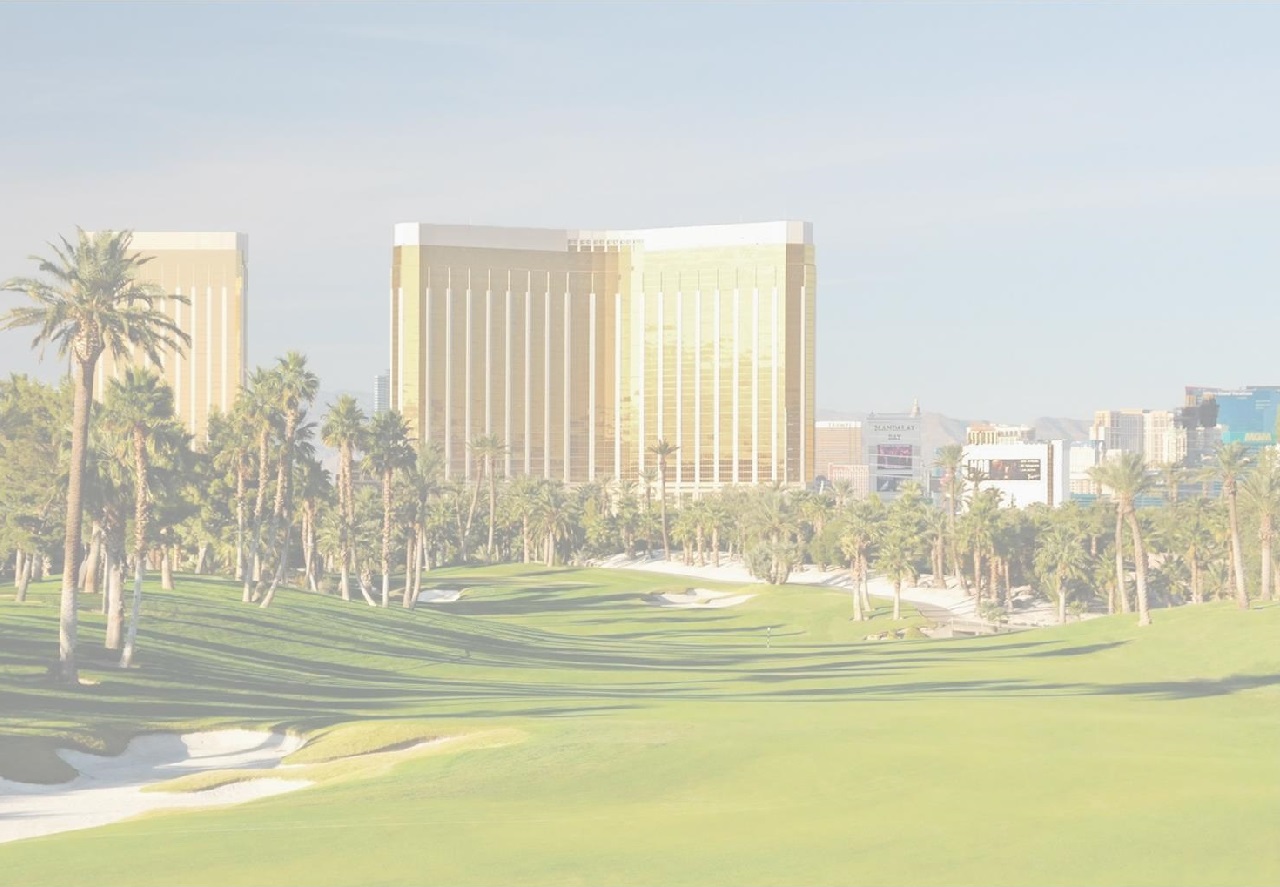 We-Ko-Pa has become a name synonymous with amazing golf in the Phoenix/Scottsdale area. However, a recent change in local resort ownership has propelled this destination to the top of the conversation about casino/golf resorts. The result is that this is – in our opinion – one of the best destinations for a casino resort based golf outing in the western U.S., especially if your trip really wants to emphasize exceptional golf. And we take our own advice ... we based our 2016 Western Golf Alliance Open around the We-Ko-Pa courses!

In 2014, the Fort McDowell Yavapia Nation assumed full operation of the We-Ko-Pa Resort. Their upgrade to the property included quality improvements to the resort and the Fort McDowell Casino, the best gaming location in the area. And both have always been associated with the We-Ko-Pa Golf Club, home of the two best public-access/resort golf courses in all of Arizona. In other words … we have a quality resort with a great price structure, coupled with the region's best casino, married to the TWO best golf courses in one of the premier golf mecca's of the country.

Yes … that'll make you our top golf casino destinations! Make no mistake, We-Ko-Pa is a name you need to learn and remember for your future extended golf trip, when you want gaming action and a quality resort stay for a golf-group-friendly price.

The 2023 Western Stars by the Western Golf Alliance