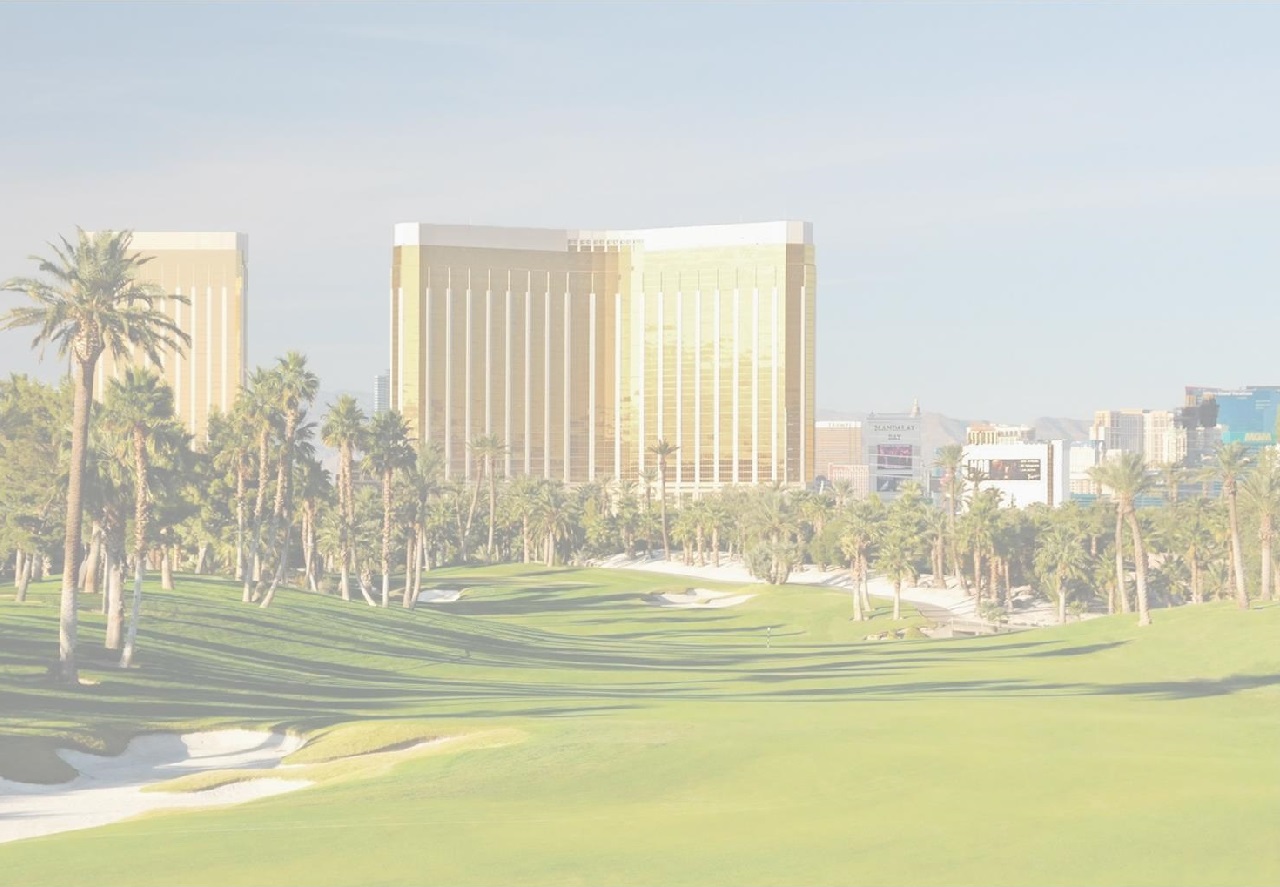 In 1985, the Yocha Dehe Wintun Nation opened a bingo hall 40 miles northwest of Sacramento. From those modest beginnings, they slowly expanded - especially between 2002 and 2017 - to become a full-service casino and resort. This location is ideal ... an easy day-trip from the San Francisco bay area, but with ammenities ranging from all the casino games, to all the casino amenities like five star restaurants and A-list shows and concerts.

However, this place hit the golf radar when the built an 18 hole championship course in 2009. The first iteration had strong bones and was even named to Golfweek's "best new course" list, but still needed time to mature, and mature it did! The Yocha Dehe Golf Club began receiving national recognition in earnest in 2015. By now, it is firmly affixed as one of the top 10 golf course in all of California, one of the top 75 public-access golf courses in the United States, and one of the top 20 "resort" courses in the US as well.

Even though we rank this #4 on this list, many of our members would tell you THIS is best option for a three-day weekend. The casino is fun ... enough glitz, but unpretentious. And the golf is downright exceptional, with a course routing in and through vineyards and rolling hills that is far different from the "desert" style golf that dominates this very ranking. Especially if you're a Northern California resident, do yourself a favor in 2023 and take a long-weekend golf trip to Cache Creek/Yocha Dehe. You're welcome.

The 2023 Western Stars by the Western Golf Alliance